2020 has been a difficult year for many of us to process. If you lost a loved one this year, you likely know this all too well. As a result, one of the biggest lessons we may have learned in 2020 is how important our relationships are. So, as we move into 2021, how can you help strengthen your connection with others and grieve at the same time? 
As humans, connection is vital to our physical and mental health. COVID-19 seems to solidify that theory as we quarantine and socially distance from those that we love. For example, mental health issues continue to increase as people mourn the loss of connection and spend more time alone. Likewise, if you've lost a loved one, you may be experiencing loneliness and sorrow. So, what can you do when you're struggling mentally or physically but want to strengthen your relationships too?
As we prepare to ring in the new year, there's hope on the horizon for a return to a sense of normalcy in 2021. In the meantime, below are some ideas that may help you strengthen your relationships as you continue to work through your grief.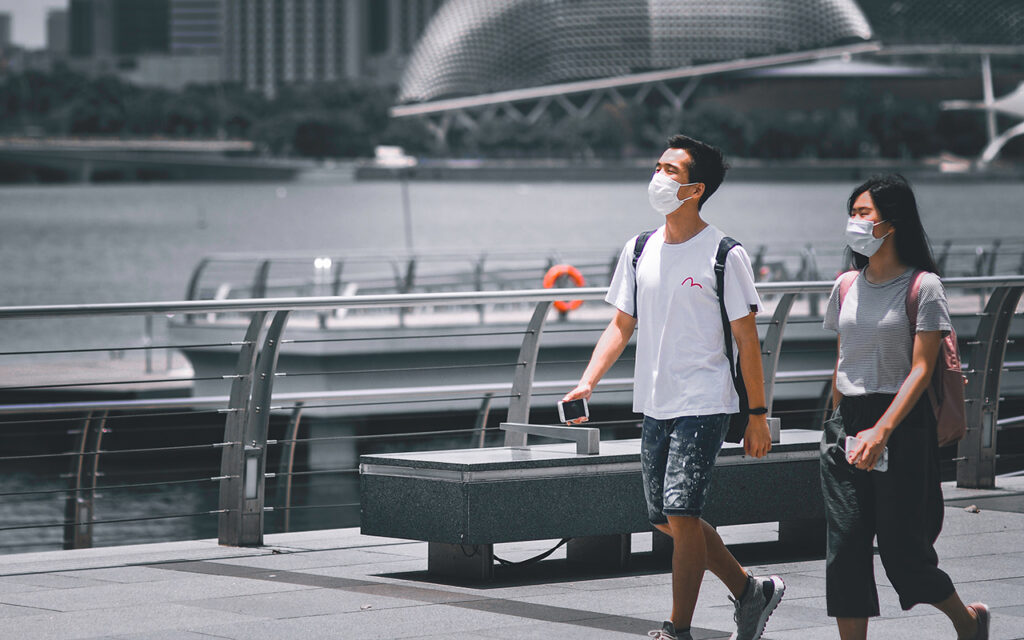 Loneliness After a Loss
After losing a loved one, the grief and loneliness you feel can be hard to explain. Grief can be difficult to process because there doesn't seem to be a way to fix the issue. For example, it doesn't feel like there's a solution when all you want is to have your loved one back, but what you get is a flood of emptiness. So, how do you maintain your relationships when grief seems to greet you every morning with its unwelcoming wave of sadness and despair. 
Everyone grieves differently. For some, they may quickly return to a busy schedule to help them distract from negative emotions. On the contrary, for others, grief can feel so heavy that getting out of bed can seem like an impossible task. Then there are those who try to go about their day and acknowledge any emotions that come but wonder if happiness will ever return. In other words, it can consume all of your energy. In the meantime, relationships continue. So, how can you strengthen your connection with others, or help them through the process, while struggling with your own emotions?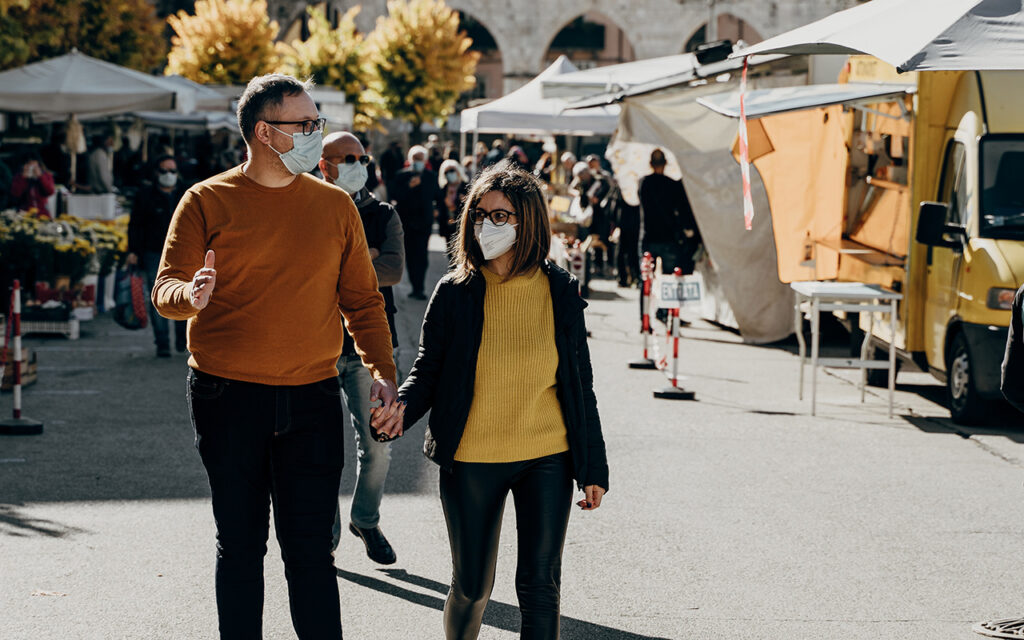 How Can I Strengthen My Relationships While I'm Grieving?
Knowing that everyone grieves differently may help you connect with others. For example, you might feel irritated at how quickly life seems to have returned to normal for those around you. Yet, as you recognize that some may grieve by distracting or hiding their emotions, it may help reduce the irritation you're feeling. 
Self-care is a critical component of grief. Self-care can also help to strengthen your connection with others. For example, as you take care of yourself physically, it may give you a boost emotionally.  
Empathy. Empathy can go a long way in relationships, especially if it's a two-way street. Allowing one another to grieve, however that looks, can help everyone move through the grieving process.
At Brighter Mournings, we understand the challenges and emotions of grief and loss. We also know the impact grief can have on relationships. We offer many free resources that may help you through the process, visit us today.