Grief is so hard. Our certified coaches offer free help.
Your grief is unique, no matter what form it takes. 
It can seem big…and long. And, although loss is universal, getting through it is deeply personal. 
Our coaches will help you feel seen, heard, and supported as you navigate your loss. 
We are here for you.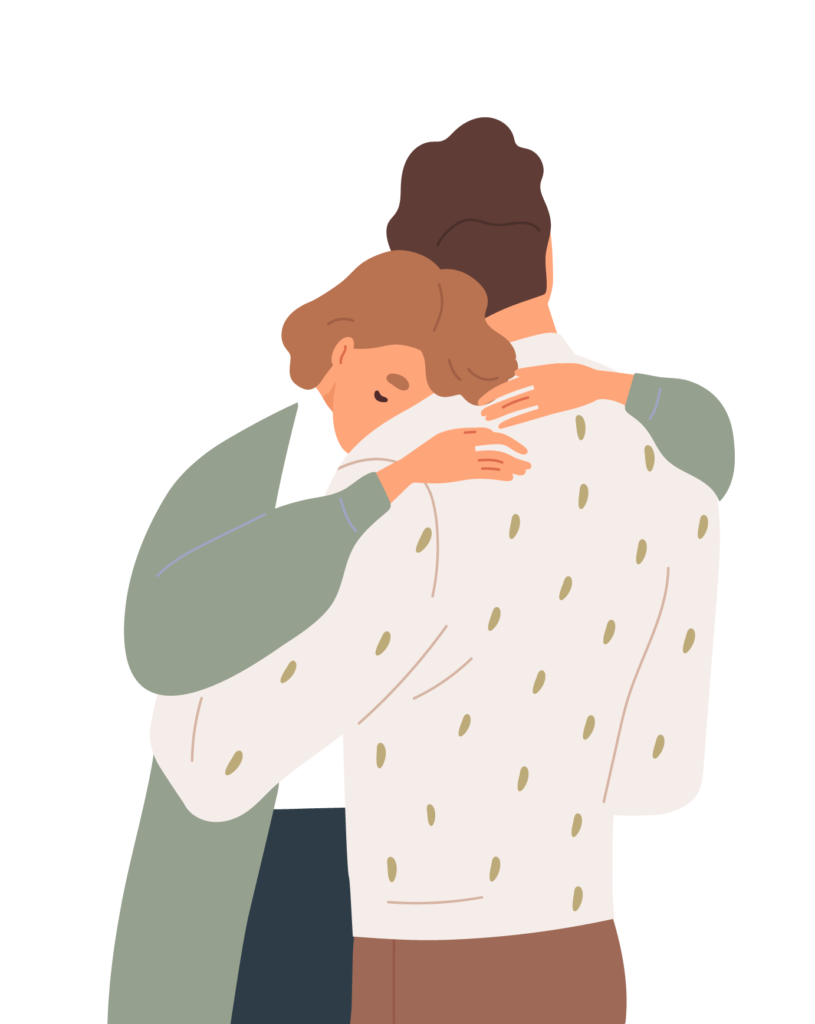 Are you interested in free> coaching?
Our partners have generously sponsored 3 months FREE ($750 value) for 20 qualified participants.
Please start your application below to find out if you qualify.
Our coaching content and program is
endorsed and developed by therapists.